{ Inspiring Spaces }
11:48:00 AM
This week I have been overly obsessed with interior spaces, I wish I have more time in a day and also the energy (back pains are kicking in with 8 months pregnant) to revamp up some of our spaces in the house.


Since we are currently decorating our nursery at the moment, I was so happy to came across this Nursery on CreamyLife's blog. What a brilliant idea to showcase your lil ones clothes as a decor! We are definitely picking up supplies this week to try to replicate this idea!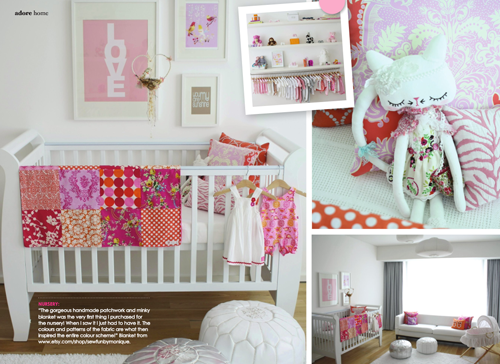 Other examples to showcase baby clothes out in the open. LOVE it!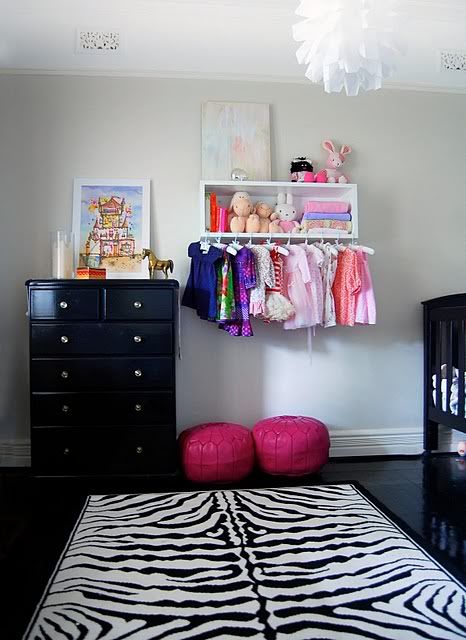 This beautiful home is from same owner of the nursery, I just love all the white, modern spaces in their home.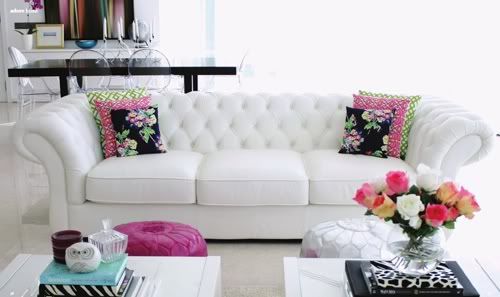 We have the same white eames chair!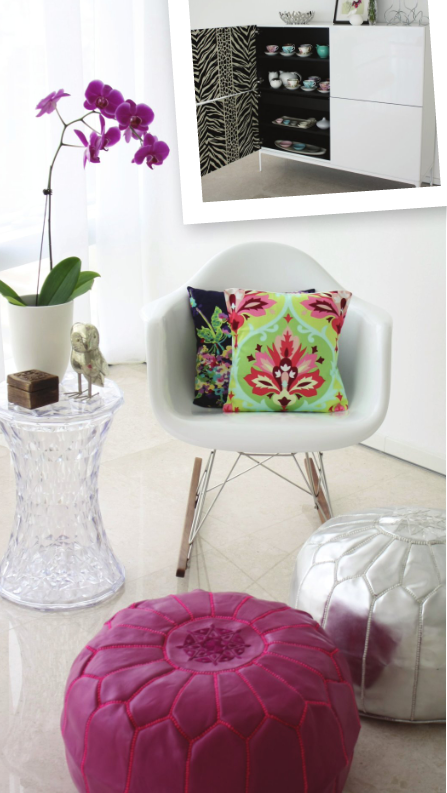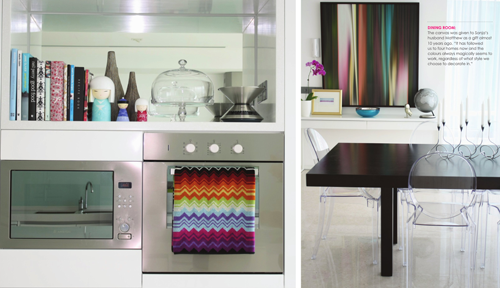 source Adore Magazine Tied with a Bouw