Versace for HM!
2:18:00 PM
I was not excited for Target Missoni when it was launched last month plus everything was completely gone when I went to a local Target a week after the launch. I was not disappointed since there wasn't anything that caught my eyes...BUT I am super excited for November 19th Versace for HM though!!! My favorite is the the leather jacket!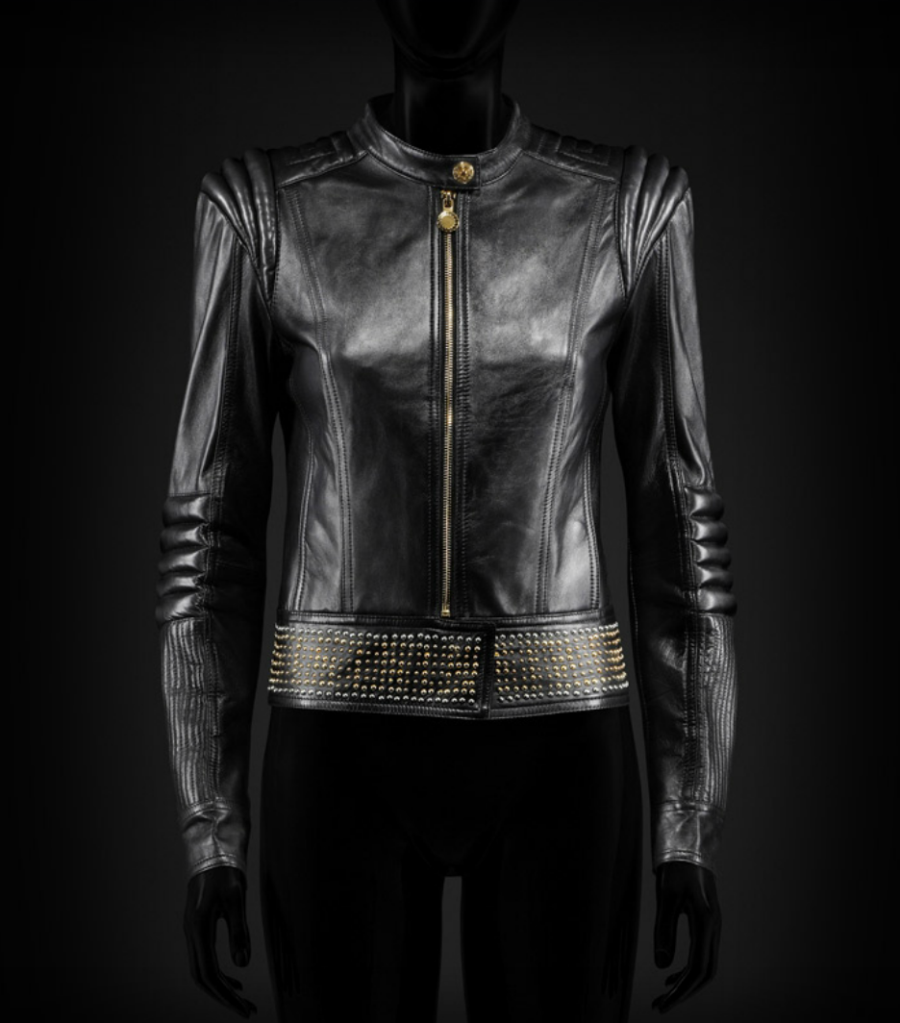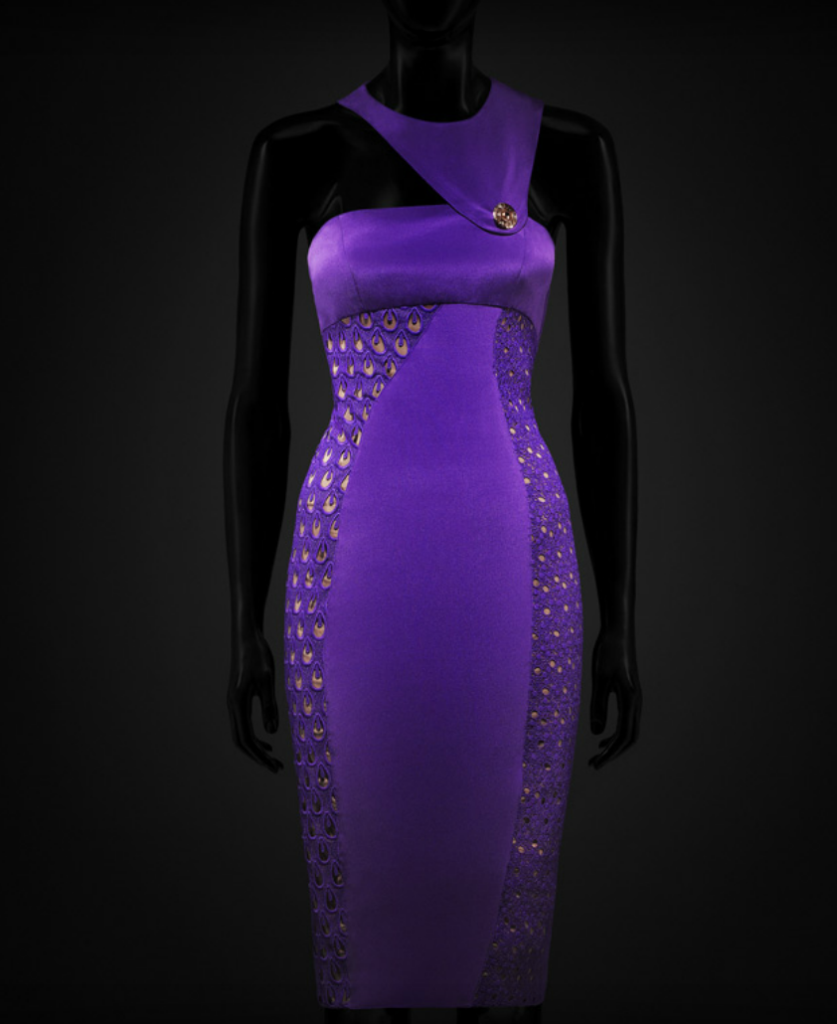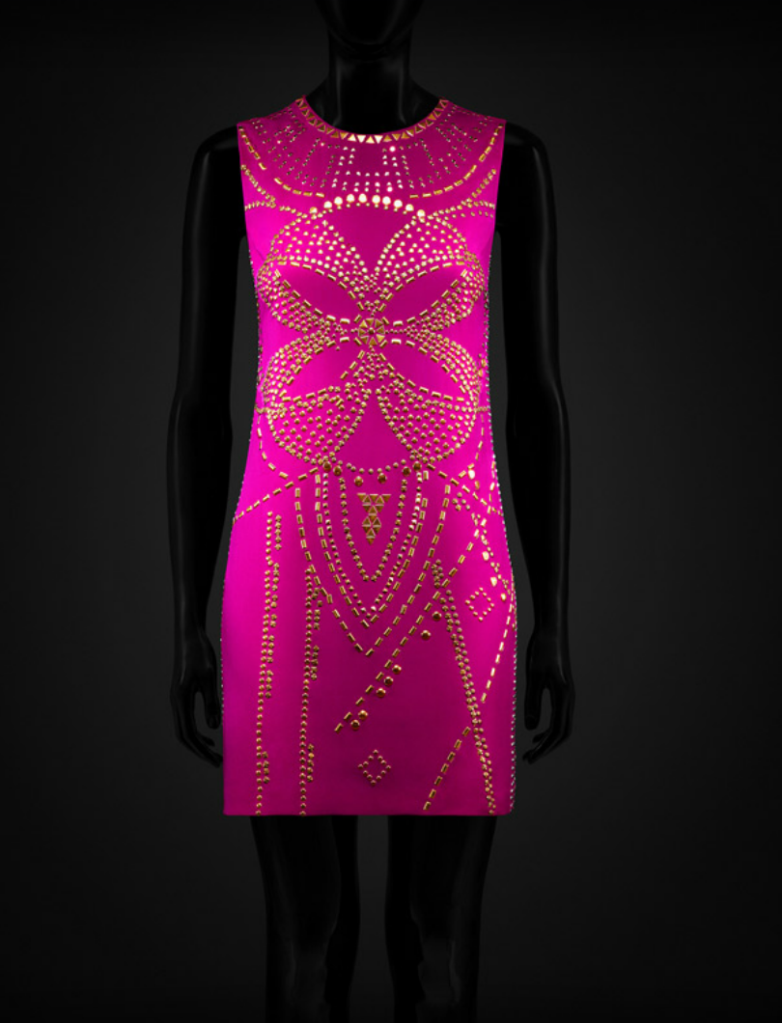 You can see the collection here I'll be in Minnesota that week so there's no tax on clothes. Yea!!!

Speaking of HM, this is what I wore yesterday to work. HM Spring dress with boots for more Fall look.


Thanks for visiting and have a great day! Who's excited for Friday tomorrow! This momma is!